Intentional, Relational, Missional
At Salem Women's Ministry, we prayerfully seek to glorify God by offering events and activities for our church and community that are biblically-focused and address the spiritual needs of women, support missions, and promote fellowship, thereby encouraging and strengthening each woman's relationship with Jesus Christ.
Through prayer, God's word, and the power of the Holy Spirit, we desire to create a fellowship of women that serve others with compassion, and love each other with a spirit of grace and forgiveness.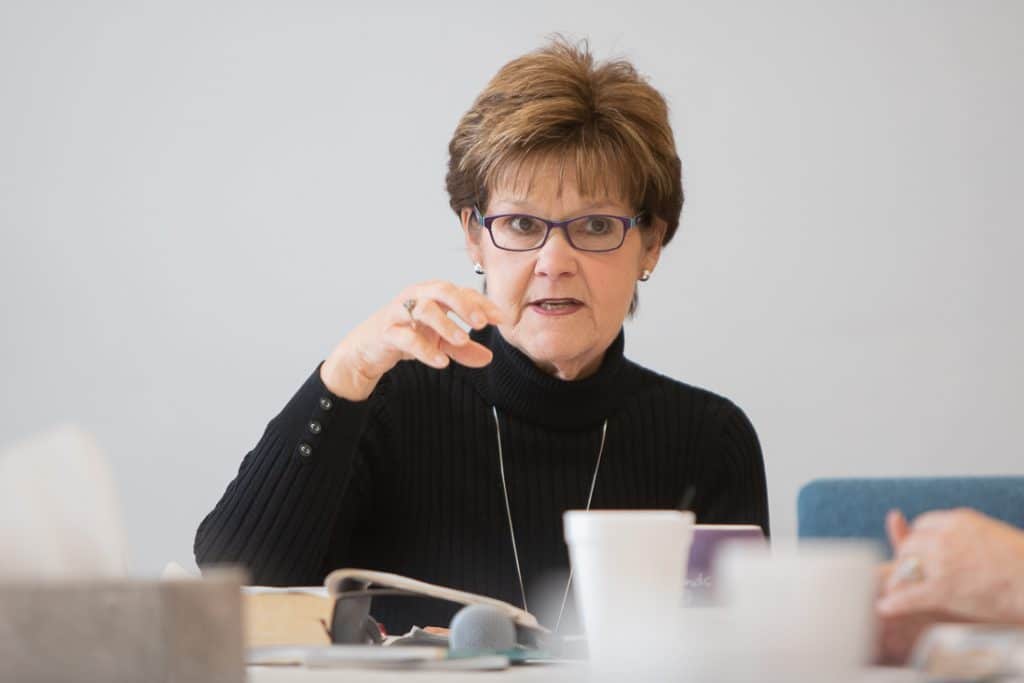 Women's Workout
Multi-Purpose Room in Building D
Every Tuesday @ 6:30PM
The Grit & Grace Ladies are working out again on Tuesday nights at 6:30 in the multipurpose room. If you would enjoy 30 to 45 minutes of fitness, fun, and fellowship, come join us. We alternate weeks with Strength and Cardio and Refit (dance-type) workouts. You don't have to know anything about fitness or dance—we show lots of modifications for all ages and fitness levels, and the best thing is it's a NO judgment zone! Lesley Schmidt plans great strength and cardio exercises, and Tammy Pressley organizes the Refit time.
Upcoming Women's Ministry Events