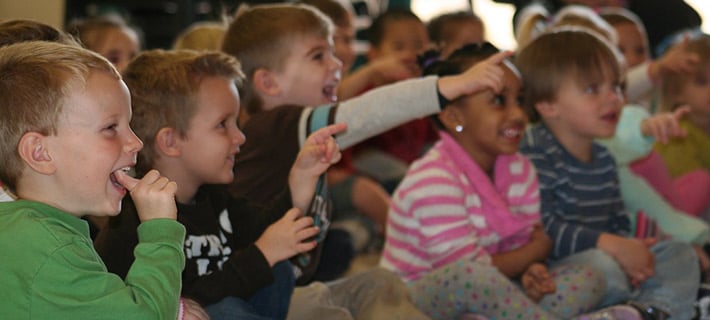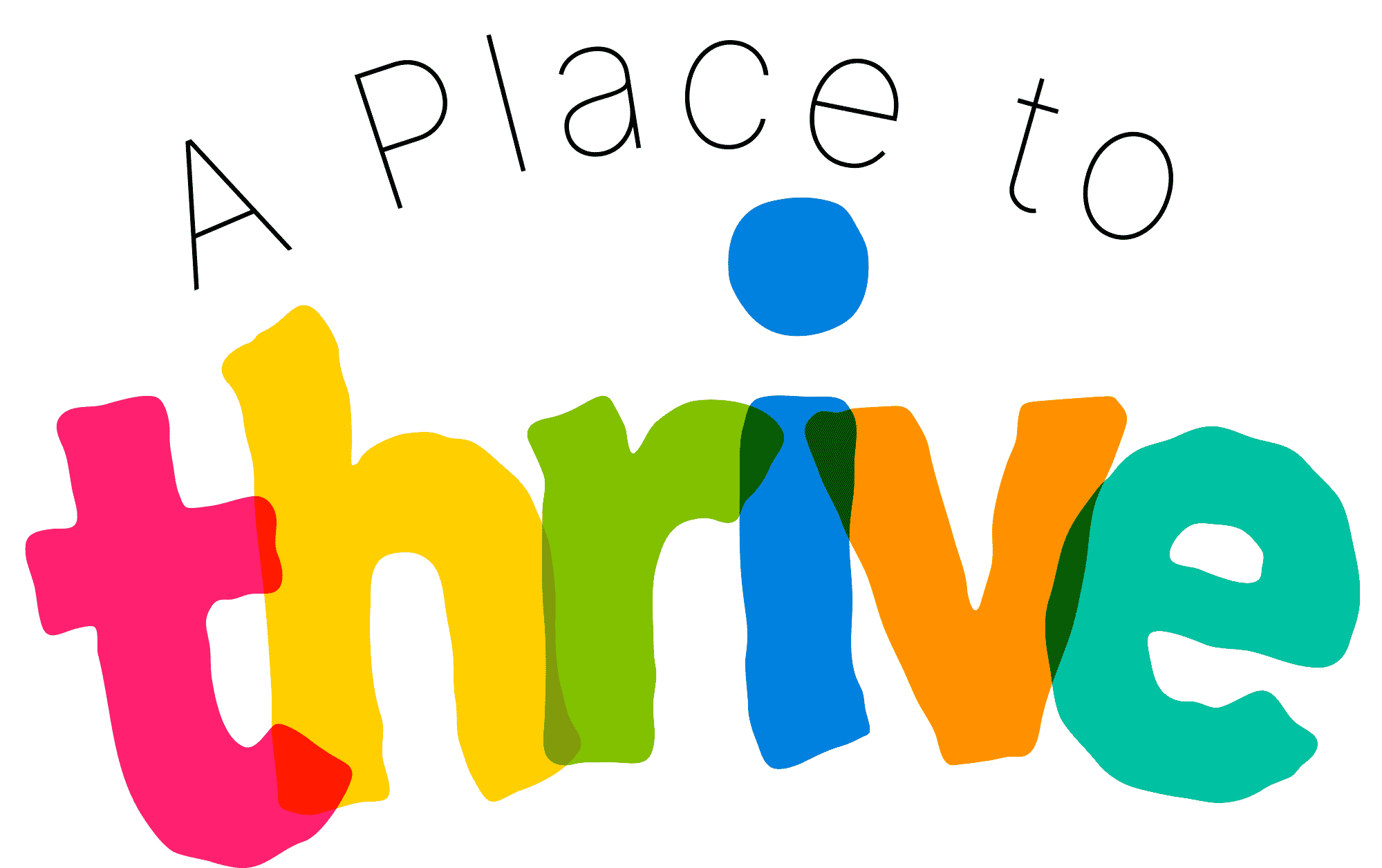 Our goal at Salem Baptist Preschool is to provide your child with a safe, loving, Christian environment in which to grow and learn. This is accomplished with God's leading of a very special Christian staff who look to our Lord and Savior Jesus Christ for guidance. Our goal is not exclusively academics; it is for your child to feel confident in his/her thinking and motor skills and to learn the love of Jesus.
How We Teach
Our emphasis at Salem Baptist Preschool is for your child to play, question, create, discover, and learn values consistent with the Word of God. While our program is not exclusively academic based, students are exposed to age appropriate skills and concepts. Our goal is for children to be confident in their thinking, to feel safe, to understand they are special, and most importantly to know they are loved by our Lord and Savior and by our staff.
Our staff develops the Christian curriculum and centers each week around a particular theme. Themes are planned to give your child an opportunity to grow spiritually, mentally, socially, and emotionally. Bible stories and Christian truths are part of the daily activities, and each age level has a balance of structure and flexibility. Parents receive a classroom calendar each month outlining the themes and the activities that will be emphasized.
We have kindergarten teachers from both public and private schools comment often about how well prepared children are for "big school" upon graduating from our program. It is one of our goals to make sure our students are ready to enter kindergarten with confidence when they leave Salem Baptist Preschool.