Preschool Parents Association
"Serve wholeheartedly, as if you are serving the Lord, not men." — Ephesians 6:7.
The Salem Baptist Preschool Parents Association (PPA) exists to support the children and teacher of Salem Baptist Preschool through fundraising, special events and teacher appreciation. The funds we raise go directly back to the preschool. Simply put, we exist to make sure our kids have great opportunities and our teachers know how much they are loved! We serve the Lord by serving each other.
Some of our fundraising events include:
– Annual Holiday Market in November
– Spirit Nights throughout the year
– Fairytale Ball dance in February
– Scholastic Book Fair in March
Stay up to date on announcements, special events & more by joining our private Facebook group "Salem Baptist Preschool" at facebook.com/groups/salembaptistpreschool.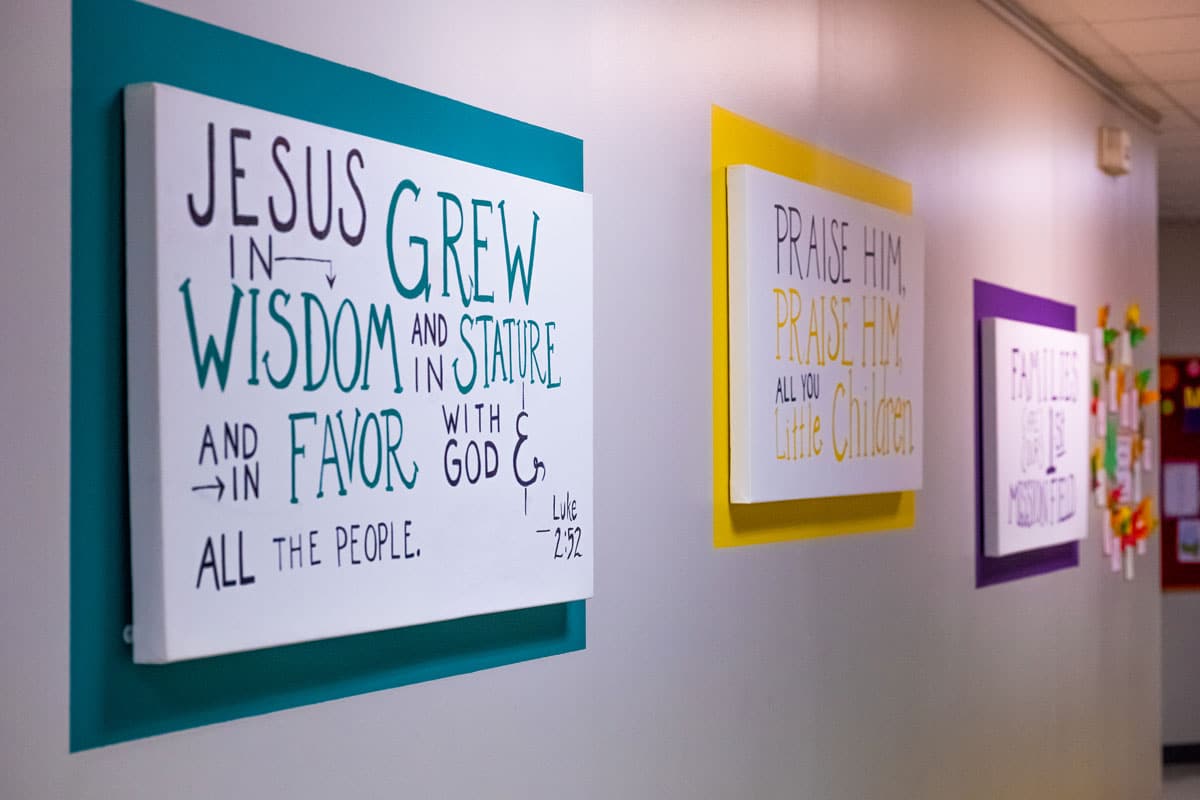 Class Representatives
Come join us! Each class needs representatives who communicate with the class parents about PPA events and coordinate a few class activities. The time commitment is flexible!
Responsibilities include:
– Quarterly meetings (4 meetings strategically placed through the school year)
– Occasional emails to the class parents
– Helping with PPA events and fundraisers as available
– Coordinating birthday celebrations for your class' teachers
If you are interested in getting involved with the PPA, we would love for you to join us! Contact us at salembaptistppa@gmail.com with questions or to get involved!