Loving our Neighbor, and Spreading the Gospel Near and Far
We are the hands and feet of Jesus! Members of Salem are actively serving Jesus every day in local, national, and global missions. Our desire is for every member of Salem to be engaged in evangelism, and invested in missions.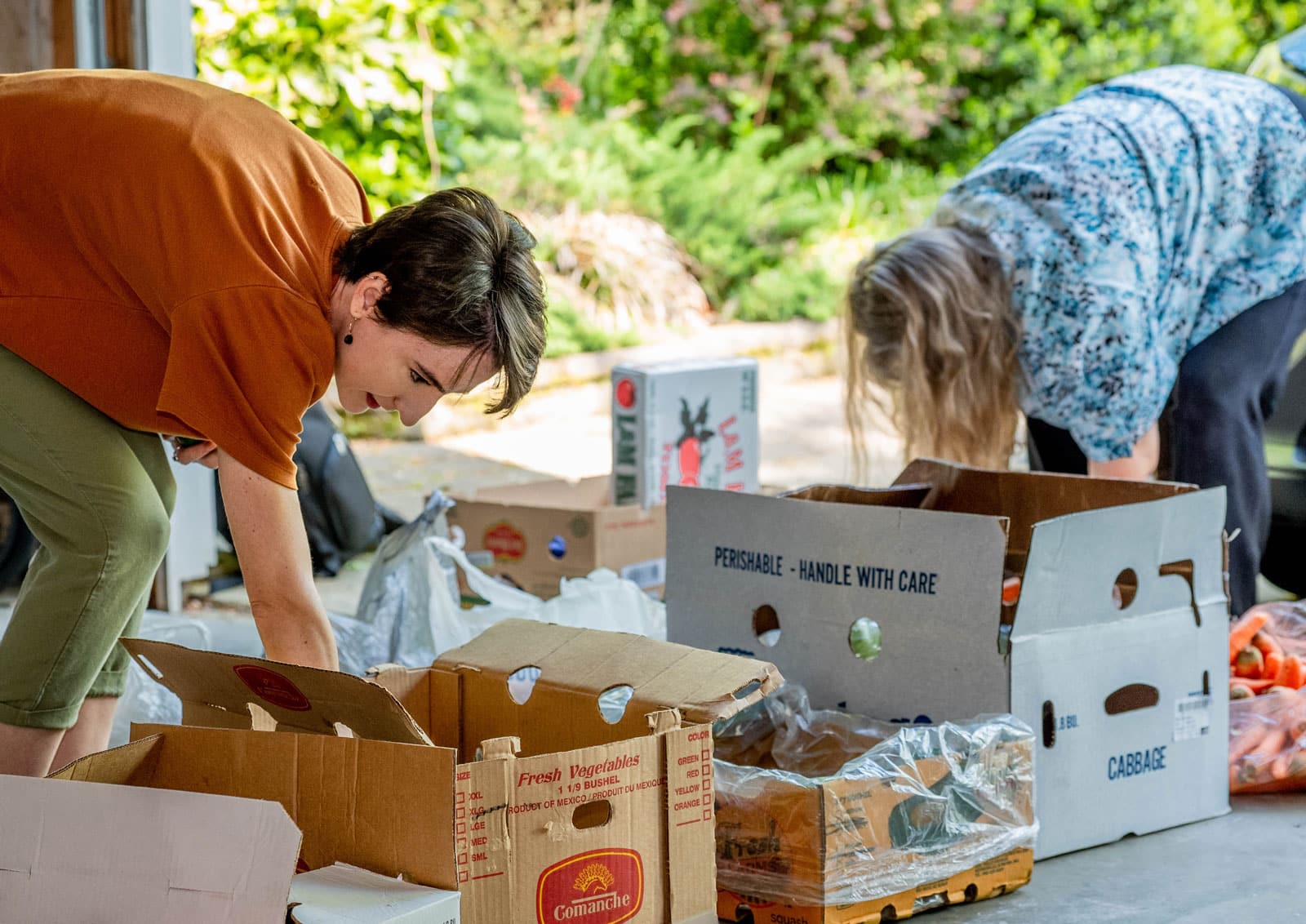 Local Missions
Salem is active and serving Jesus every day in our local community. We have many opportunities throughout the year for adults, students, and families to serve through the various ministry areas of MissionApex (serving families and youth in local neighborhoods).
There are many Serving Teams active within Salem as well, supporting various ministries within the church.
National Missions
Living Hope Church: Salem regularly supports this church plant in N. Sarasota, Florida. Their mission is to "fully devote ourselves to Jesus Christ and to make followers of Him."
Student Ministry Mission Trips: Each summer Middle & High school students alternate between out-of-state and in-state week-long trips. Students minister, share the love of Christ with the communities they enter, and provide on-location labor during national crises such as storm and flood damage.
Associational: Salem regularly supports the Southern Baptist Convention, which exists to proclaim the Gospel of Jesus Christ to all people everywhere through its network of more than fifty thousand cooperating churches and church-type missions.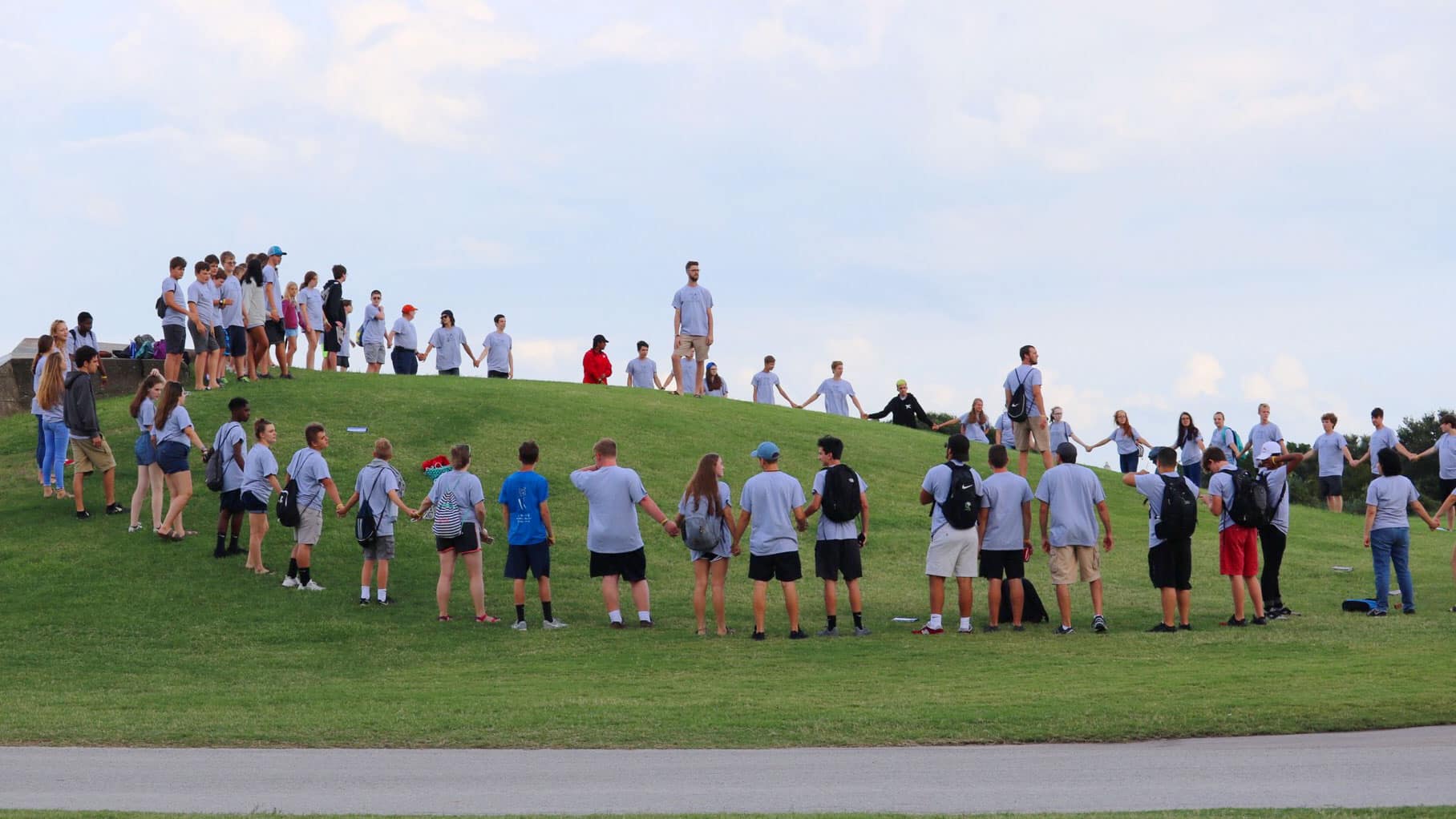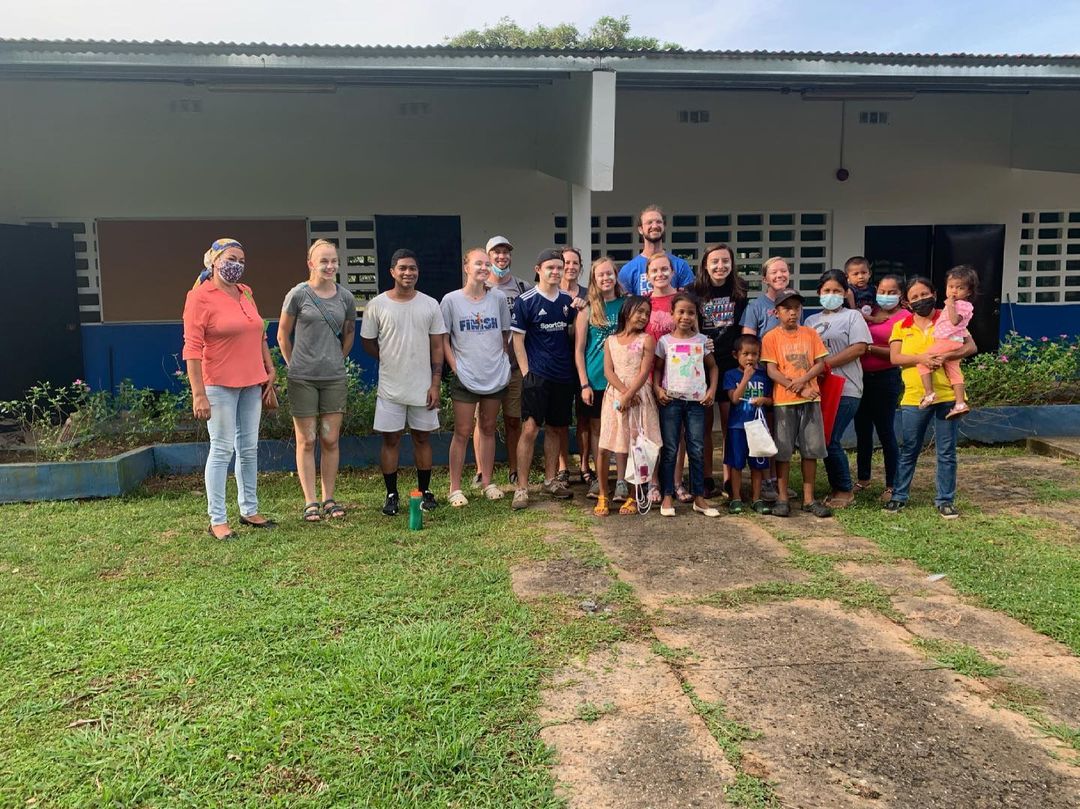 Global Missions
International Family & Student Mission Trips: We partner with several countries, such as Panama and India and take mission trips each year that include gospel activities, discipleship, ministering to children, and encouraging, strengthening and assisting the local missionary teams in their work.
Global Missionary Support: We support many global missions efforts throughout the year, including the Annie Armstrong Easter Offering, Lottie Moon Christmas Offering, several international missionaries in Panama and India and Uganda, efforts of the International Mission Board, and Transworld Radio.