Salem Explorers: We're a Lively Bunch!
Salem's seniors are also known as the Salem Explorers. We are a lively group of adults 60 and over who enjoy fun, food, fellowship, music, outreach ministries, and travel to local and not-so-local destinations!
Activities include day trips to restaurants, shows, events relevant to seniors, and also several overnight excursions to a variety of interesting places.
For those who are not able to leave their home, Salem has a Homebound Ministry that provides literature, sermon CDs, devotional materials, etc., to their homes. Through the Deacon Family Ministry, In-home Communion for shut-ins is also provided.
The senior adult-only activities are planned by a six-member rotating committee. For a listing of committee members, please contact the church office.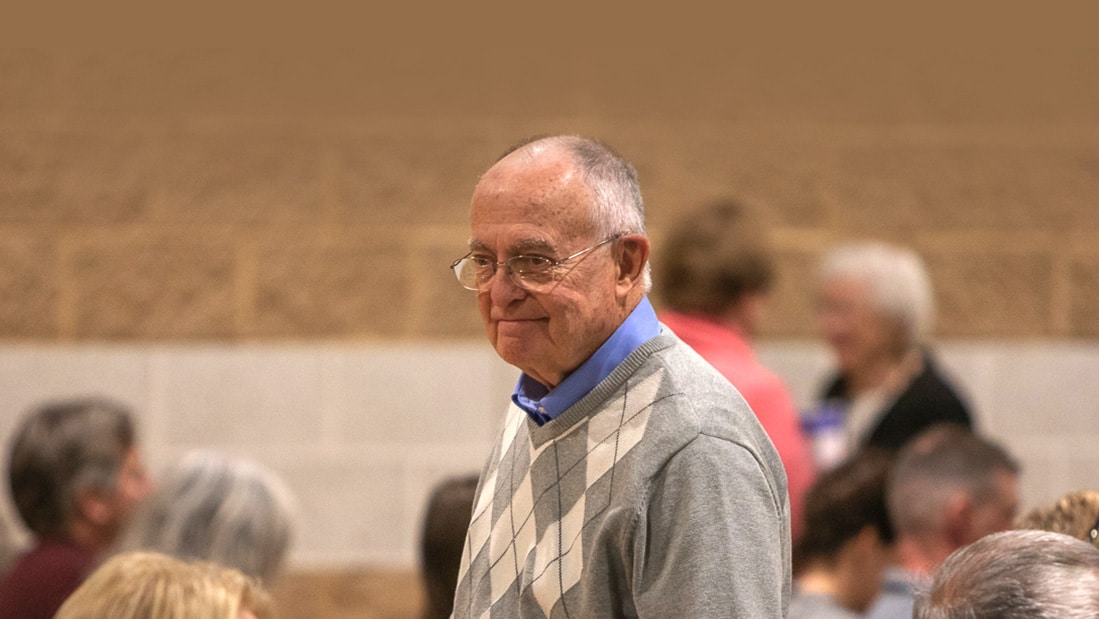 Upcoming Senior Adult Events