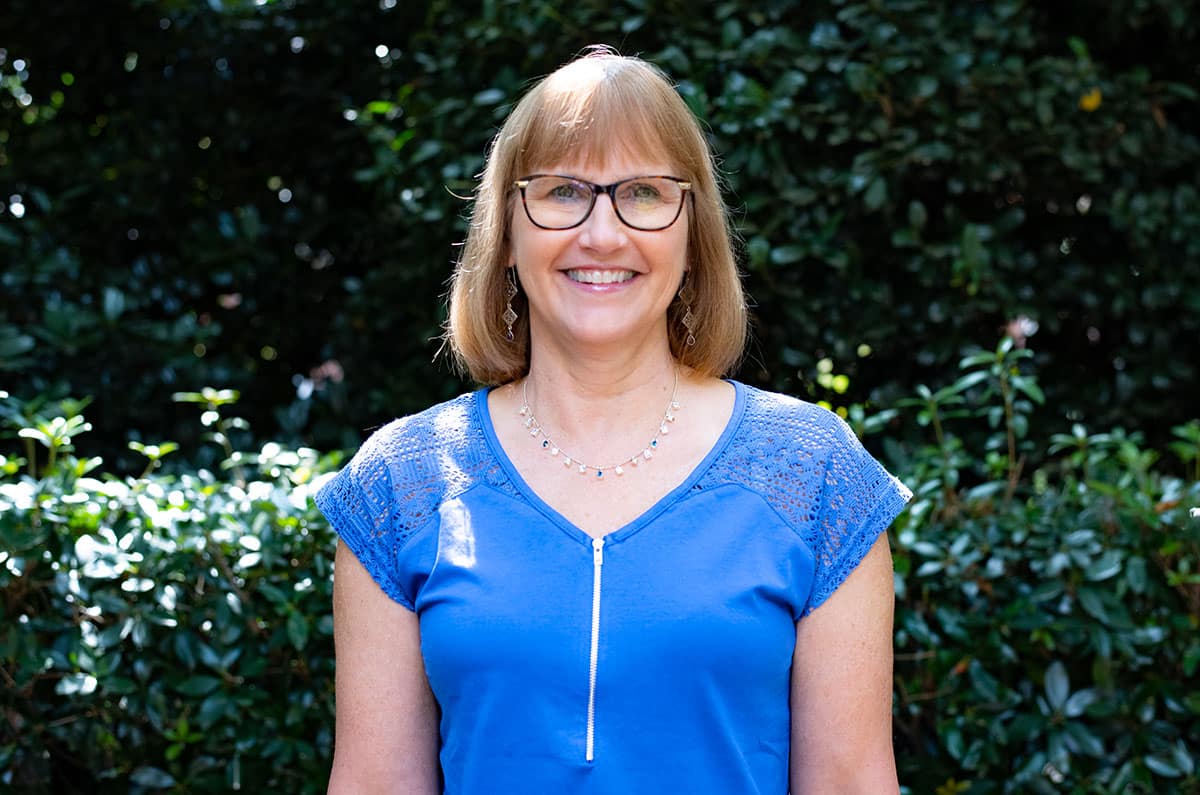 Tammy Pressley is the Director of the Weekday Preschool, which is a ministry of Salem Baptist Church. She has lived in the Cary/Apex area most of her life and been a member of Salem Baptist Church for almost 50 years.
Tammy has a Master's Degree in Math Education from North Carolina State University and has been affiliated with the Preschool for 29 years. She started as a parent of a preschooler in 1994, then chaired the Weekday Preschool Committee, moved to become the Financial Administrator, then the Administrative Assistant, and now serves as Director since 2011.
Tammy is married to Mark and they have two adult children and two grandchildren. She loves preschool age kids and says directing the Preschool is the best job she's ever had. In her spare time, Tammy likes to scrapbook, read, and do jigsaw puzzles.