Experience Life Abundantly
Experience Life Abundantly
Become a part of the community at Salem and grow your faith.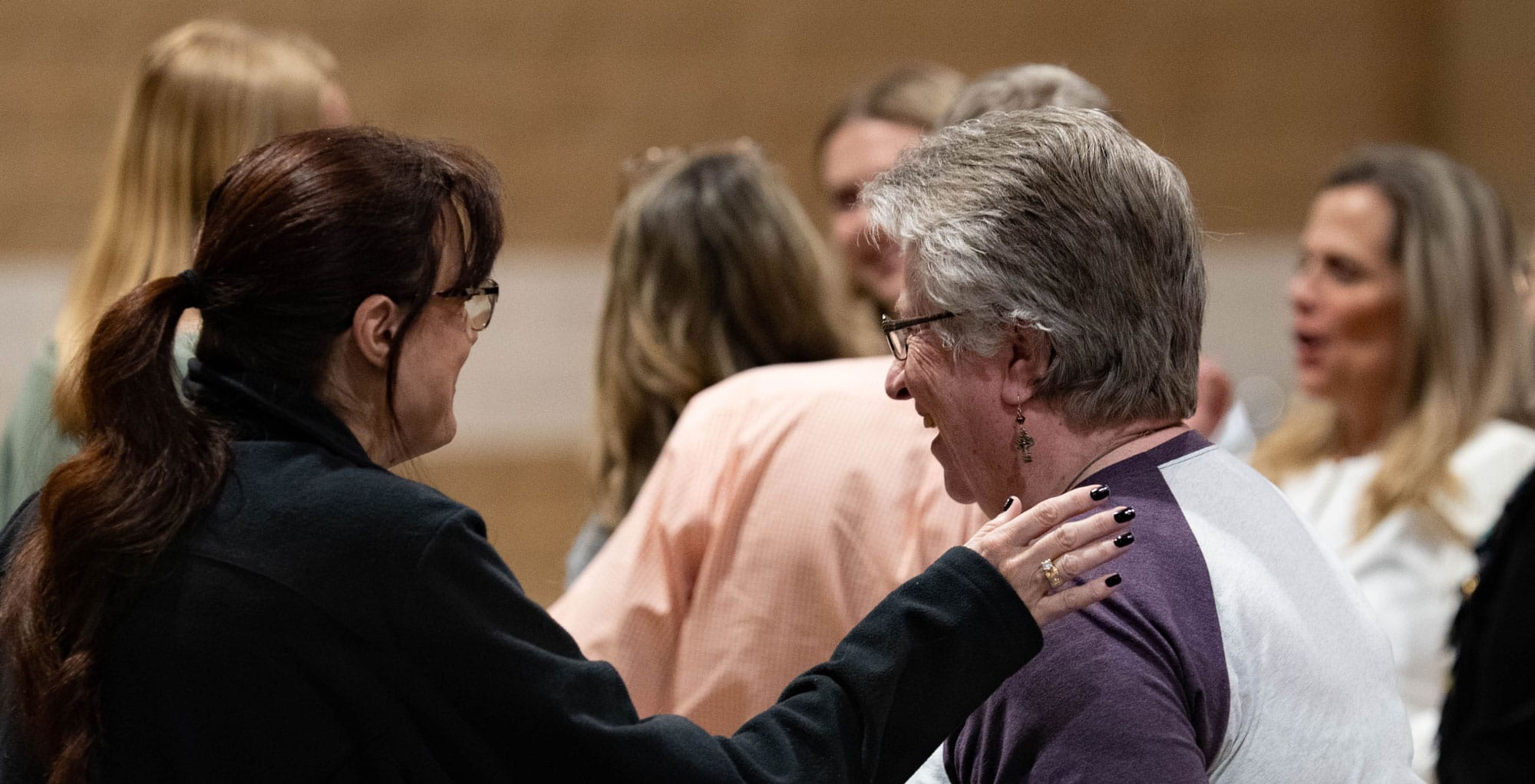 Staying Connected With Other Believers helps sustain and grow our faith. As we see God work in the lives of those around us, and they see God work in our own lives, everyone is blessed and grows in the Lord together.
Salem offers many ways for you to get connected with those around you. Joining together in worship together on Sunday morning is a great way to get started and begin to experience life at Salem! When you're ready for a deeper connection, getting plugged into a small group is one of the best things you can do. Then there are our Women's and Men's Ministries, offering many more opportunities through the week!
How Would You Like to Get Started?
Please choose an option below: