Friday November 17th from 9AM–4PM
and Saturday November 18th from 9AM to 4PM
FREE ENTRY
A Local Tradition
The Salem Baptist Preschool Holiday Market has been a tradition for over 15 years in our community. Each year we invite local vendors to showcase their unique products so that our preschool families, church members, and the community beyond our walls can get a head start on their holiday shopping.
What to expect:
Home decor and local art
Handmade children toys and accessories
Homemade candles and toiletries
Children's books and activities
Jewelry by local artists
Boutique clothing
Personalized gifts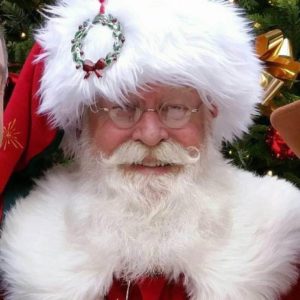 When you walk in, you'll immediately be greeted by the delicious smell of baked goods made with love from all our preschool families and exciting raffle donations from local businesses. All of the proceeds from the bake sale and raffle are donated to the Weekday Preschool to help keep costs down for families and buy supplies for our teachers.
We will host photos with Santa on Saturday at the Holiday Market where families can come to meet Santa & have a professional keepsake photo taken.