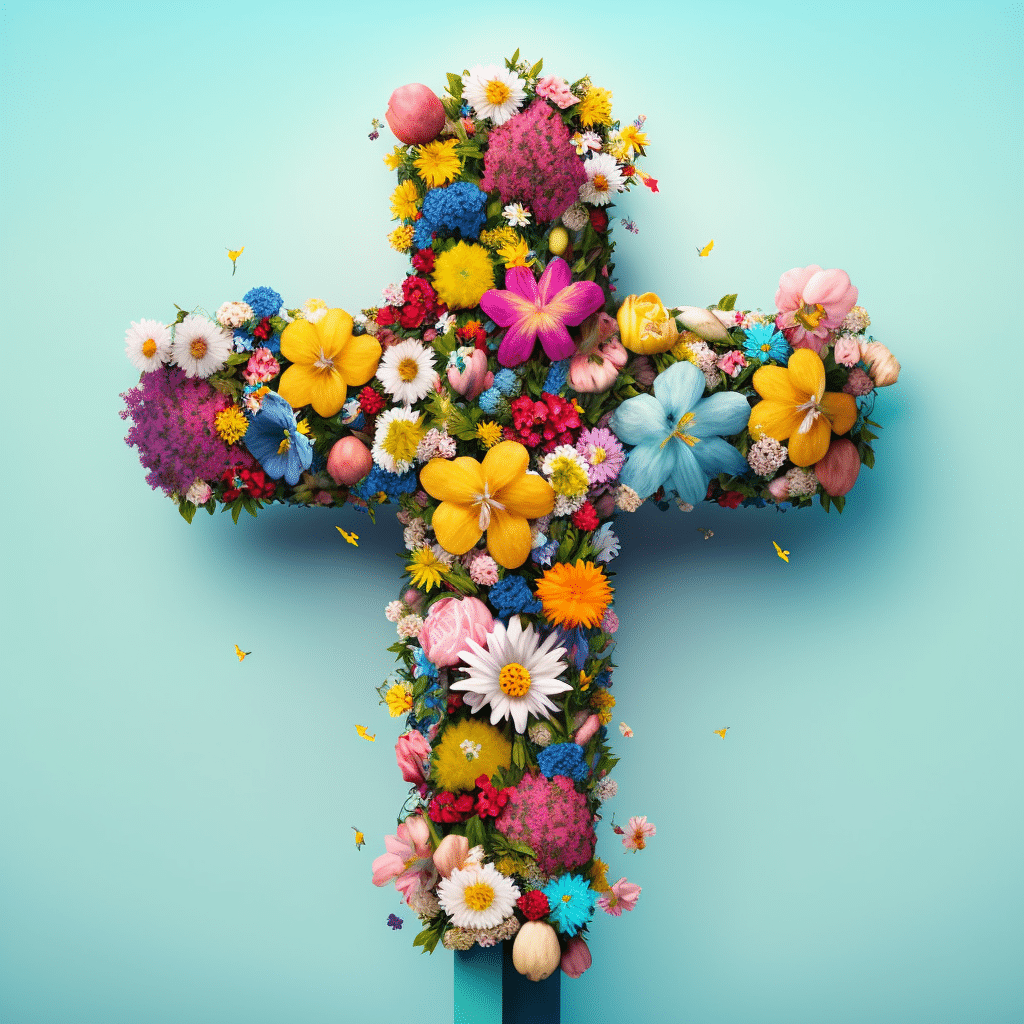 Resurrection Praise!
April 2 at 6PM
We invite you to come and join us for a night of praise and worship in celebration of Easter and the resurrection! As a church family we will come together at 6PM on April 2 to honor and give thanks to our victorious Redeemer.
Worshipping together is a community is a great way to strengthen our faith and honor our Savior. We will make a joyful noise to the Lord and draw closer to Him. So don't miss out on this incredible night of worship!
This event will be live-streamed, but we encourage you to come and worship together with your church family!