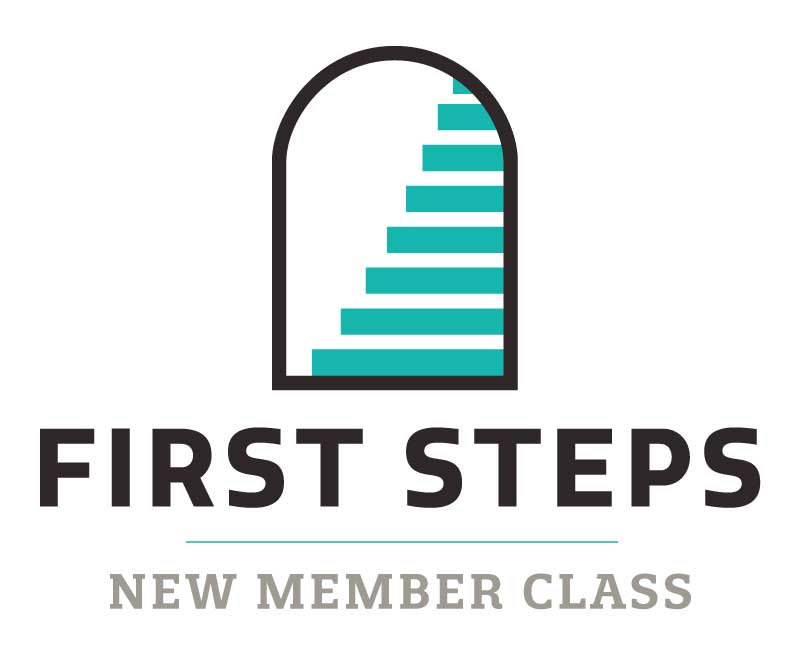 Take Your First Steps as a New Member
This class is for anyone looking to become a church member, whether you have attended Salem for just a few weeks or for many years! The purpose of this class is to equip you with the knowledge you need to understand what church membership means, how Salem is structured, and what are our core beliefs.
This class is led by a Pastor during our Sunday Morning BFG time (9:45 AM).
You will learn why church membership exists. What is expected of church members, and what the benefits of church membership are. You will also have the opportunity to ask whatever questions you may have about Salem Baptist Church.
Registration has not yet opened for our next First Steps class. The class is typically held every other month.